CERTIFIED SPECIMEN COLLECTOR/DNA COLLECTION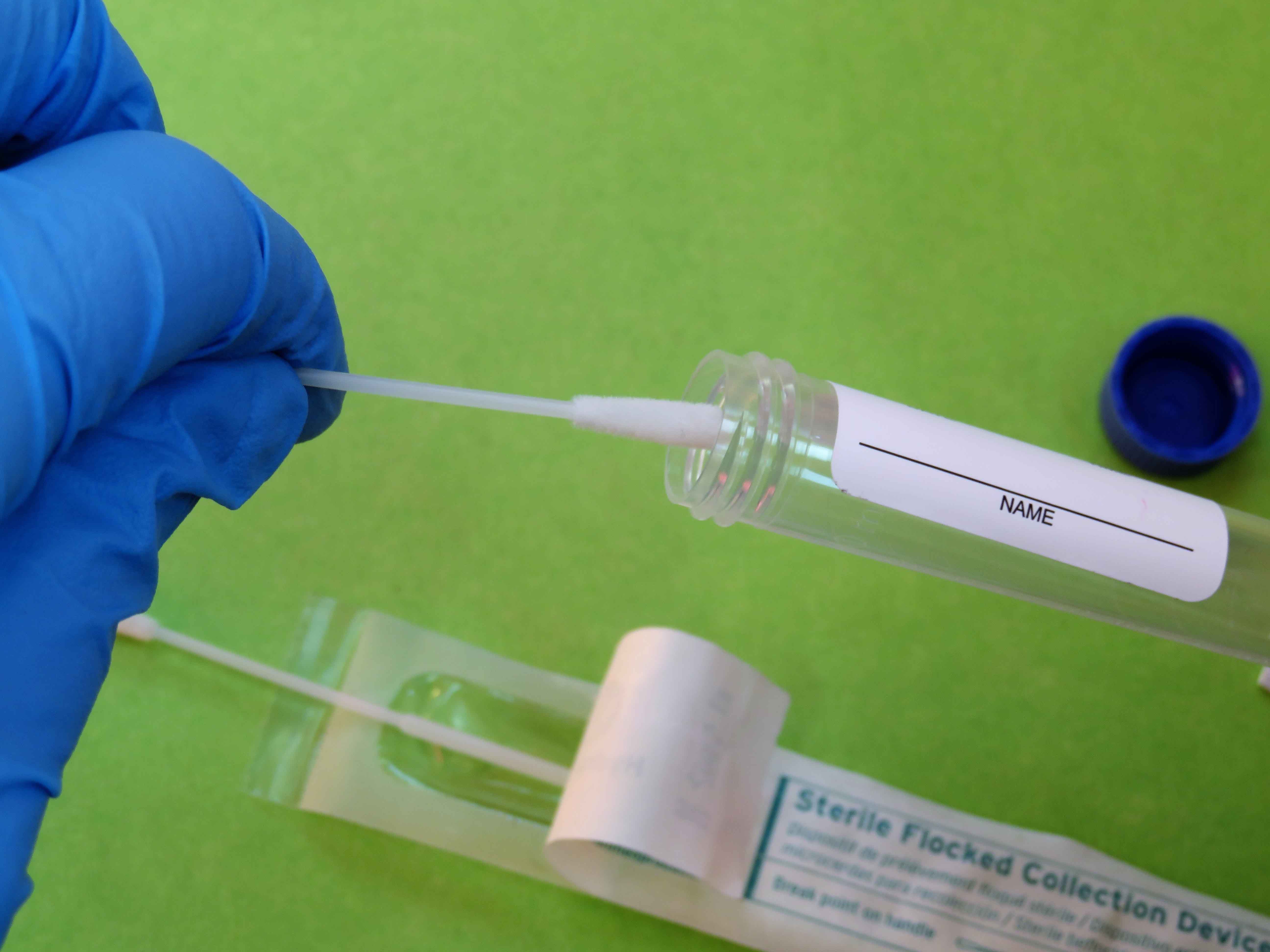 S.E. Options is proud to be a DNA collection site for Genetrack Biolabs. Genetrack is the trusted name in Canada for premium DNA testing services. Genetrack offers medical DNA testing as well as legal biomedical services. DNA collections are done at our facility using a cheek swab and sent to Genetrack lab. You will need to contact Genetrack directly to set up an appointment for collection. DNA collections are quick and painless and can be done at any age, including infants. Genetrack is proudly Canada's only AABB, CAP, and ISO17025 Accredited DNA testing laboratory.
Quality matters.
Please don't hesitate to give us a call regarding any questions or concerns and/or to book an appointment.
Mobile & Onsite Testing Available!