PFT (PULMONARY FUNCTION TESTING)/SPIROMETRY
Spirometry is the most common of the Pulmonary Function Tests. Spirometry testing is also known as PFT or Lung function testing as it does just that - it tests how well your lungs are functioning. Spirometry specifically measures the amount and speed of air that can be inhaled or exhaled. It can be a useful, diagnostic tool in assessing breathing patterns that identify conditions or diseases of the lungs.
Spirometry is extremely important in occupational health to help in a number of areas. It helps with proper placement of a worker, decisions about workers PPE (personal protective equipment), early detection and treatment of occupational and non-occupational lung problems and managing the progress of disease and the efficiency of treatment intervention.
Spirograms reveal both the rate of airflow through the lungs as well as the volume of air moved. This helps to diagnose obstructive diseases such as COPD( emphysema, chronic bronchitis) and asthma. Restrictive diseases such as pulmonary fibrosis (asbestosis, silicosis) are also detected.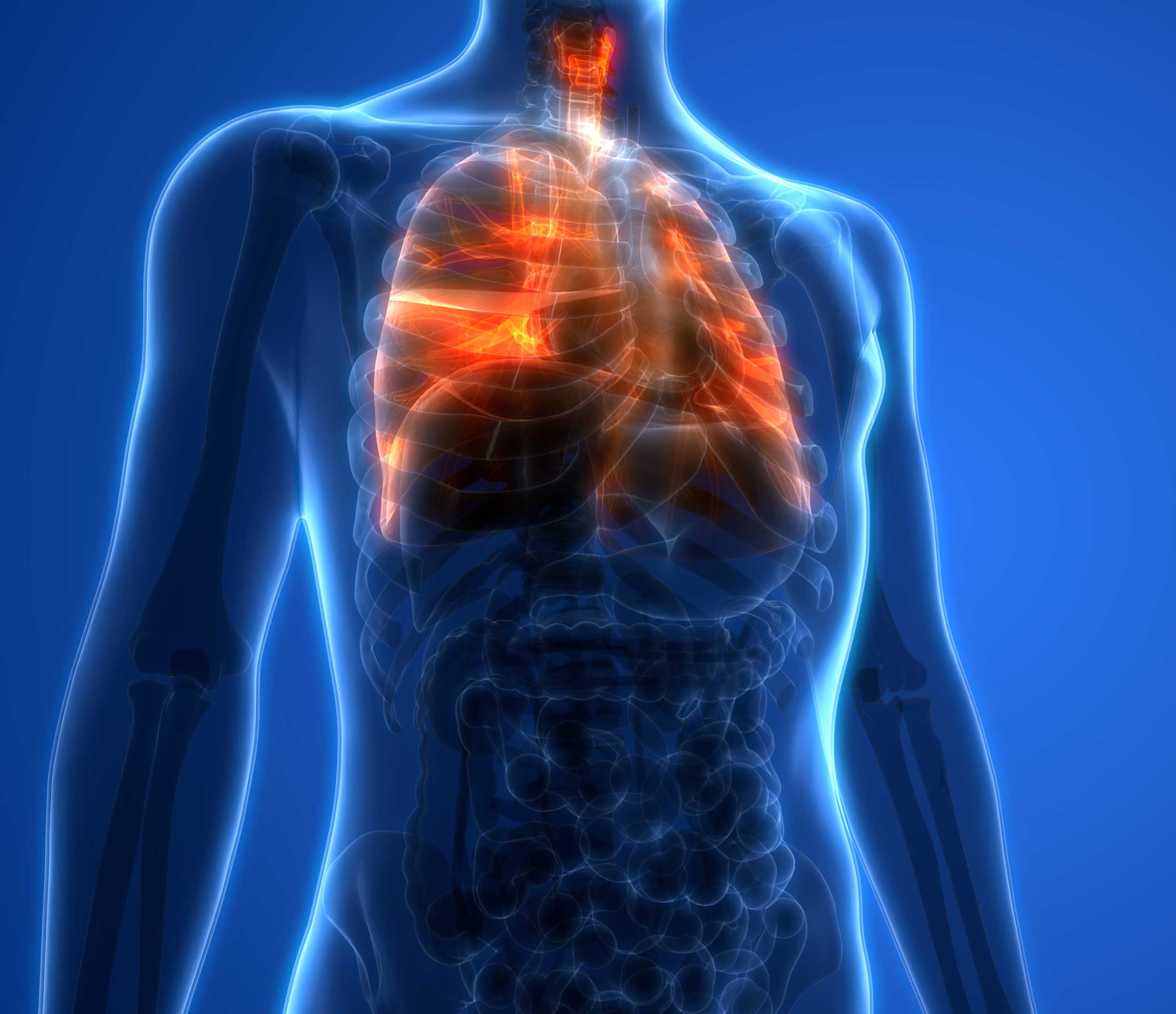 Please don't hesitate to give us a call regarding any questions or concerns and/or to book an appointment.
Mobile & Onsite Testing Available!