FITNESS TO WORK TESTING & RN MEDICALS
These are also referred to as "fit to work assessment", "Workplace/pre placement medical"', "Fit for Duty testing", "Health Assessment", or "Medical fitness testing". These tests are non-invasive and are completed at our office by a registered nurse.
The primary purpose of this testing is to make sure an individual can physically perform specific tasks needed for a job. Employers want their employees to work efficiently and safely. Sometimes, this also involves reasonable modifications or changes to a job to accommodate an individual based on their condition or limitations. Its not always a "pass or "fail" as its sometimes a "can we make accommodations for this person" situation.
Our Medicals include the following: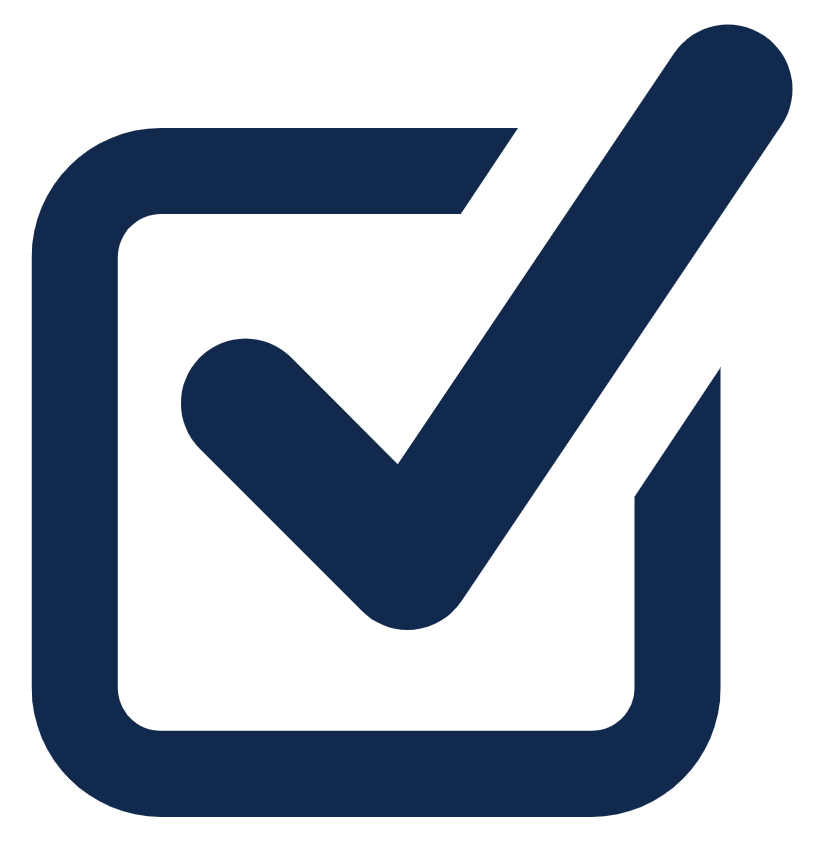 Questions on personal health and work history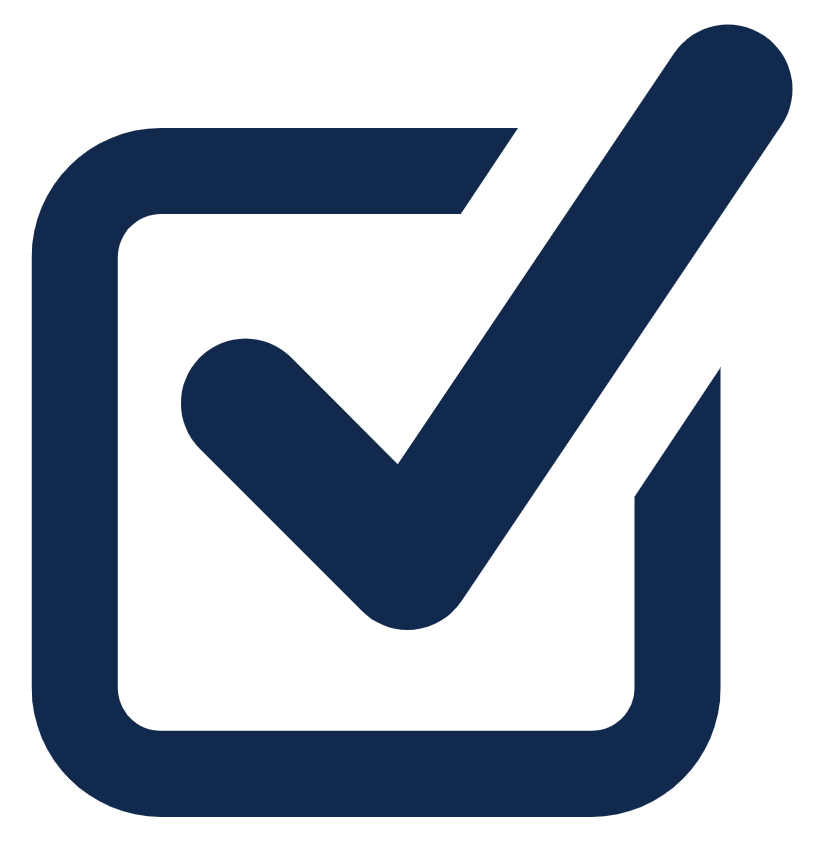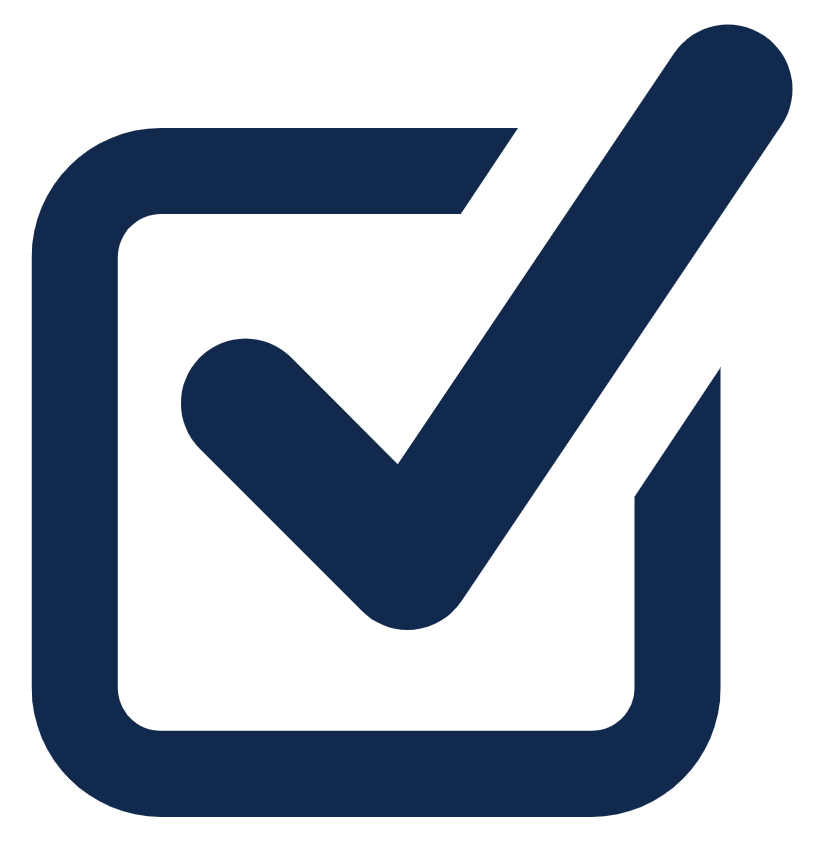 Kraus Weber back assessment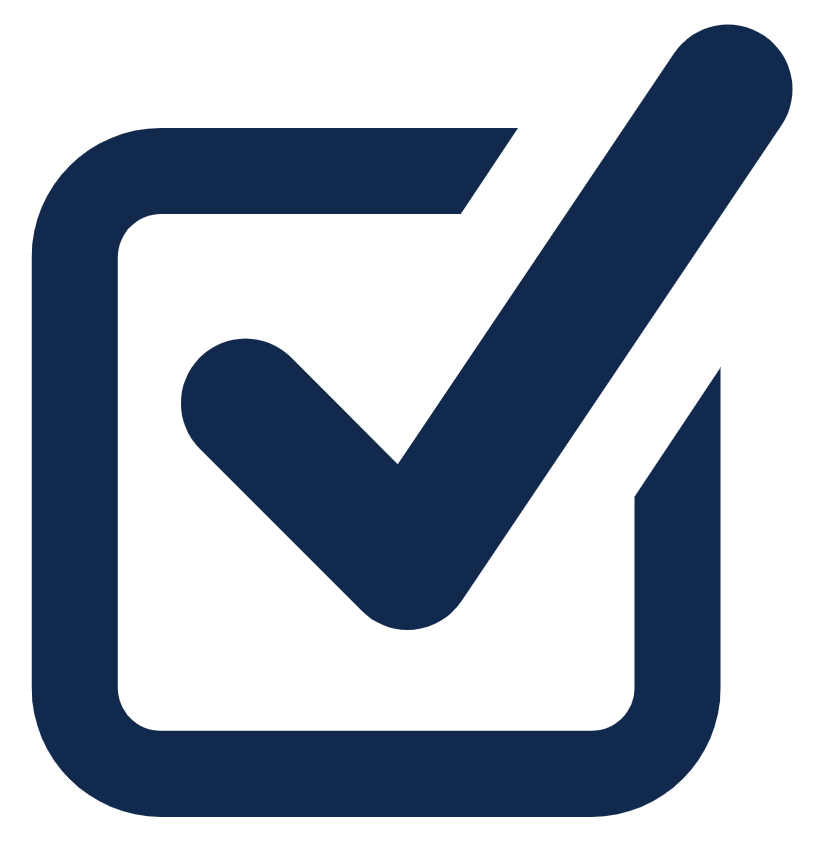 Range of motion and strength testing (Includes some lifting)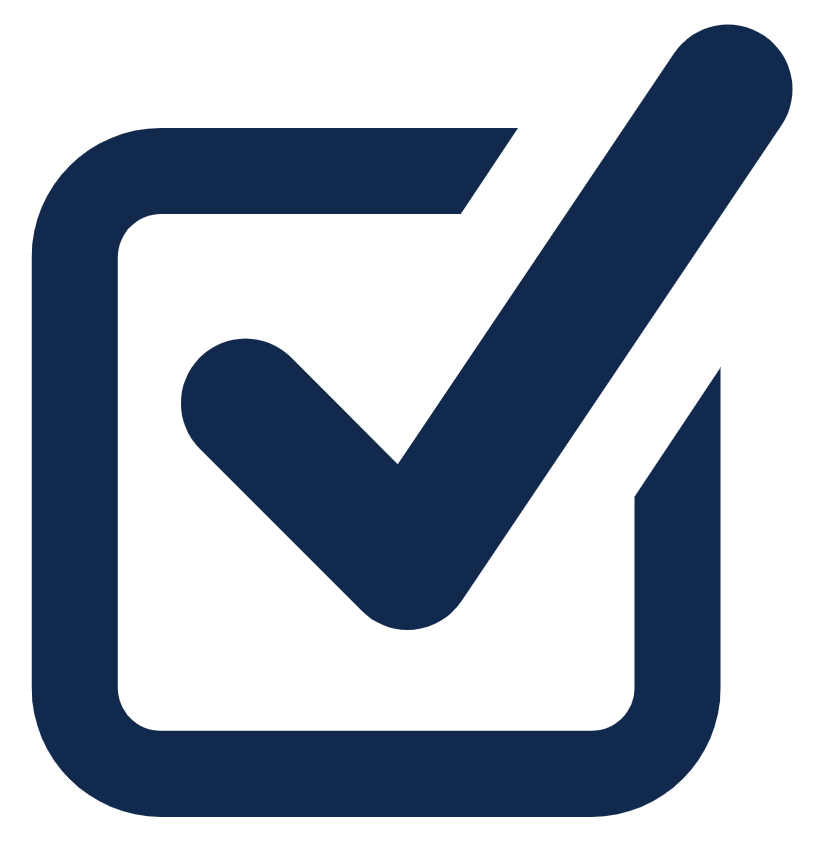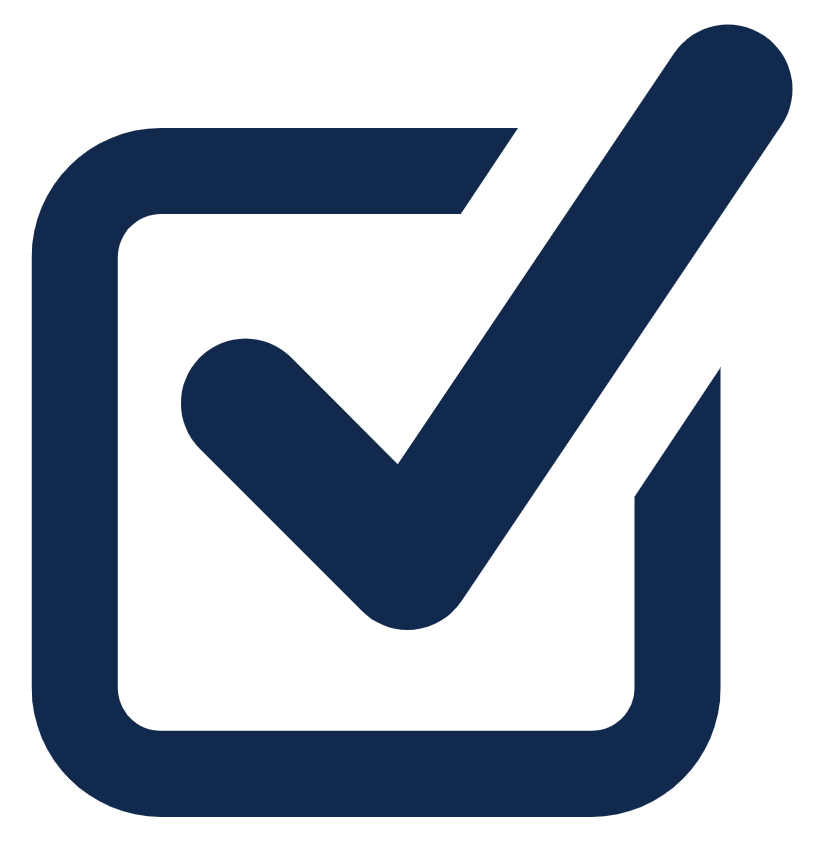 Physical examination that includes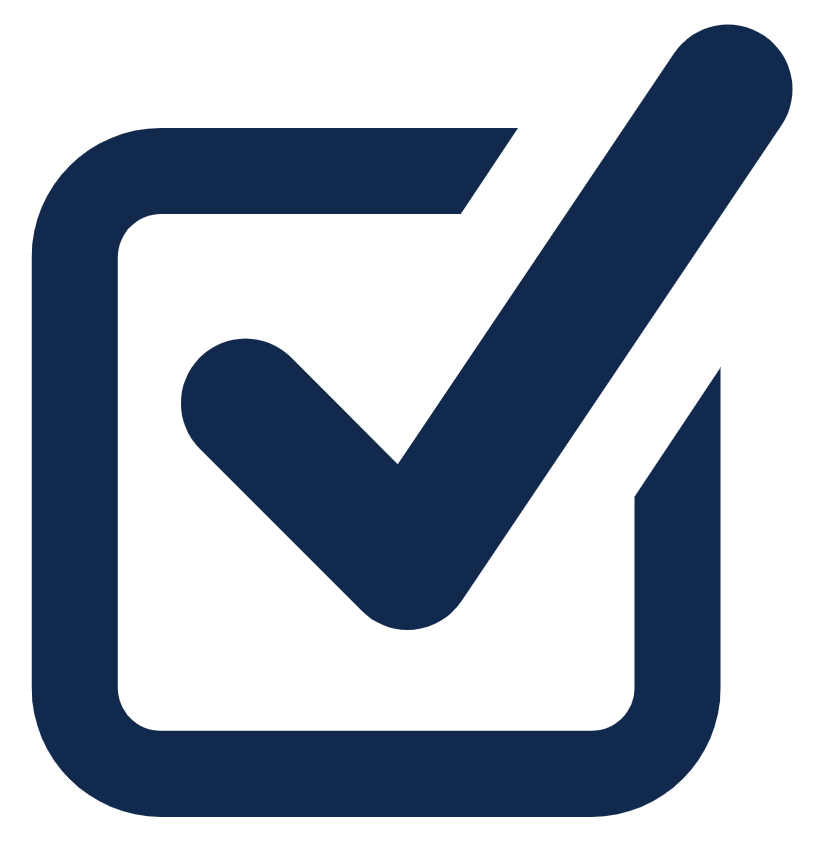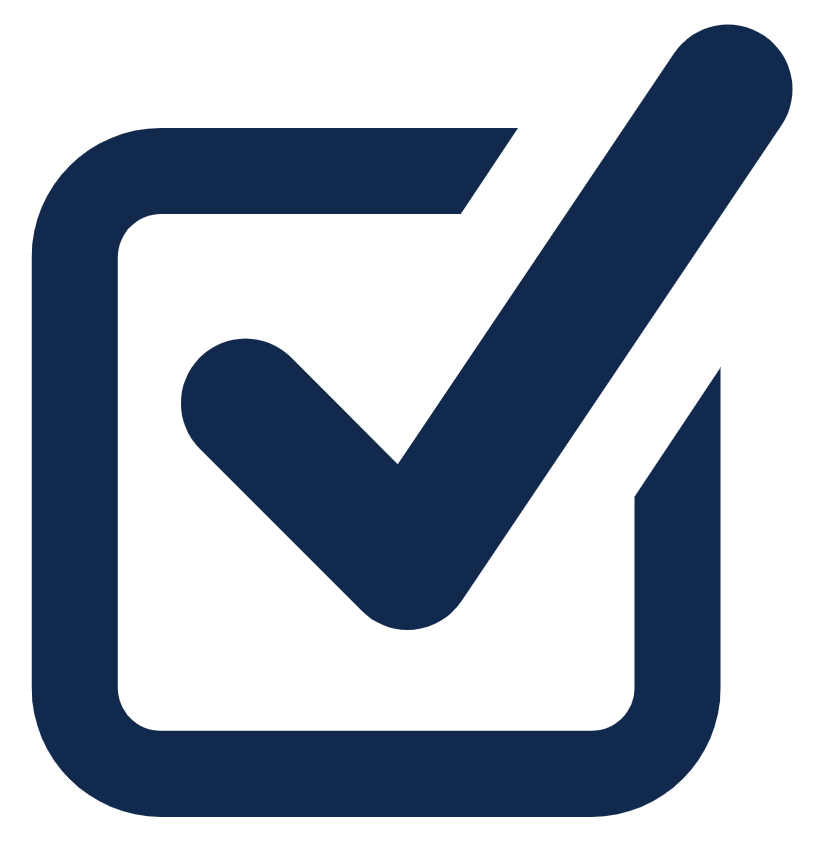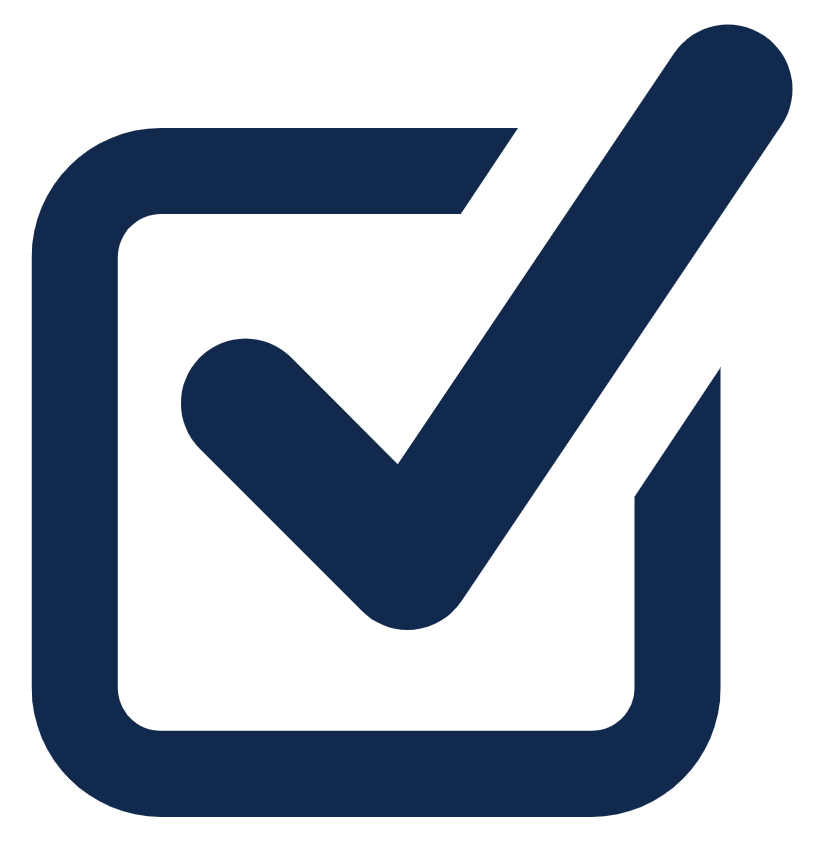 General appearance and development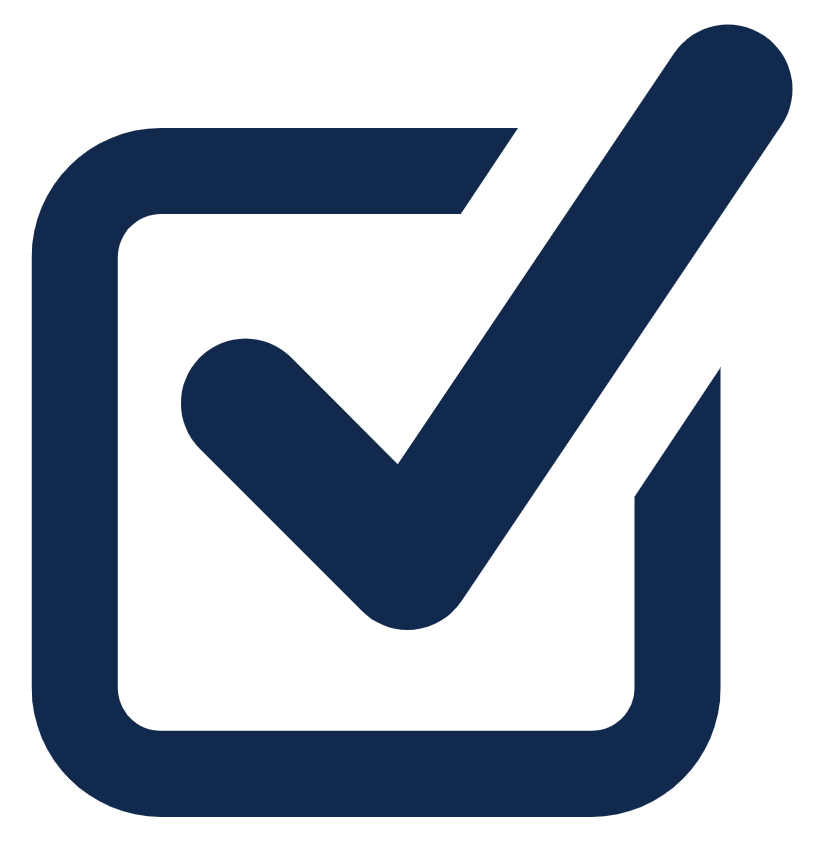 If there is anything else that you may require for an RN Medical for any questions, please give us a call.
Please don't hesitate to give us a call regarding any questions or concerns and/or to book an appointment.
Mobile & Onsite Testing Available!