Safety is the no.1 priority for the U.S. Department of Transportation (DOT).
The transportation industry has worked hard to reduce the number of crashes and accidents directly related to drug and alcohol use. Any transportation company that crosses the Canadian/US border is required to follow the standards and procedures set out by the US DOT. This includes lab based drug testing.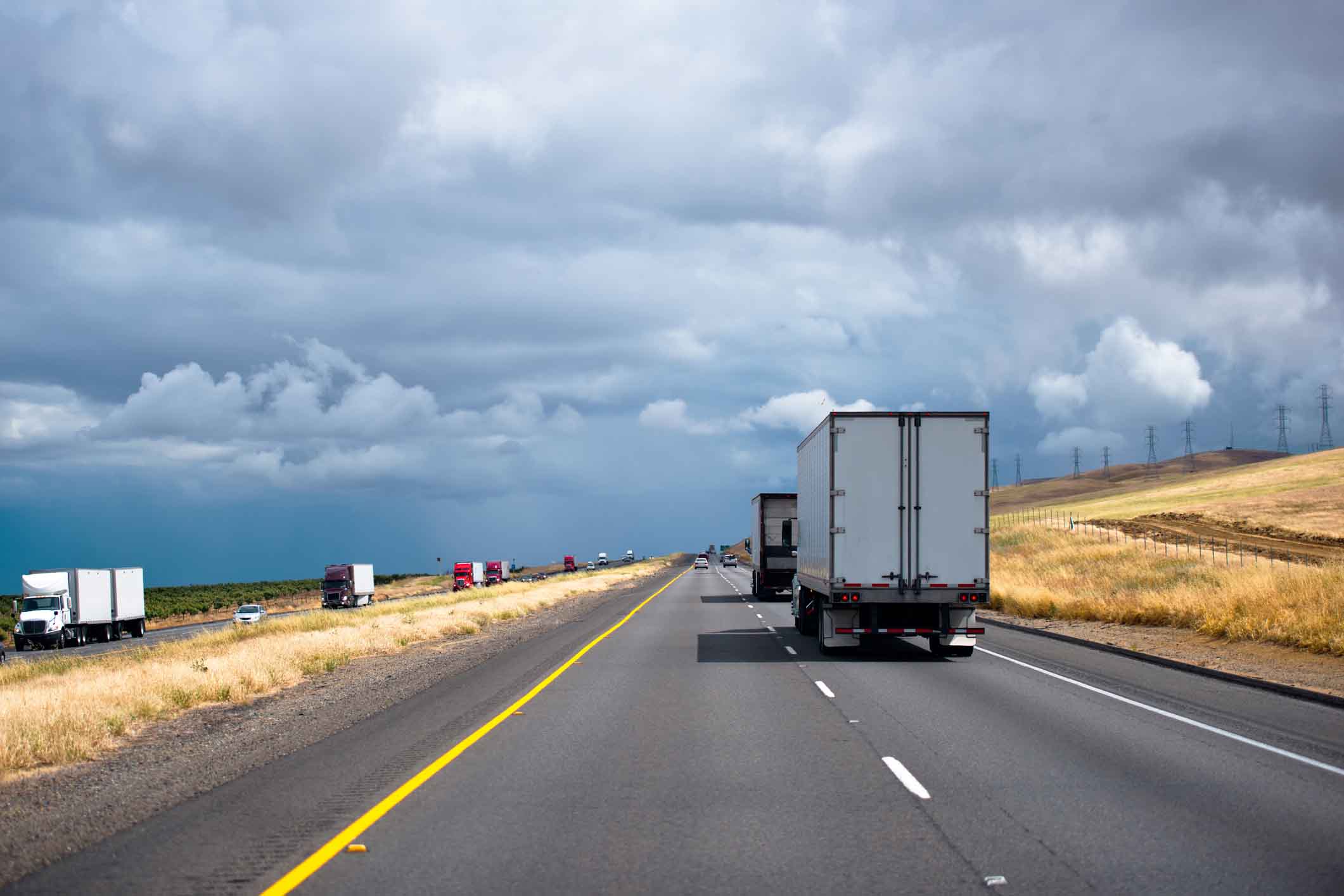 Please don't hesitate to give us a call regarding any questions or concerns and/or to book an appointment.
Mobile & Onsite Testing Available!